Here are a few picutres from Craig's Rally this year. This was my first Le'Sharo/Phasar rally and we had a BLAST!!!!!
We can't wait until next years Rally.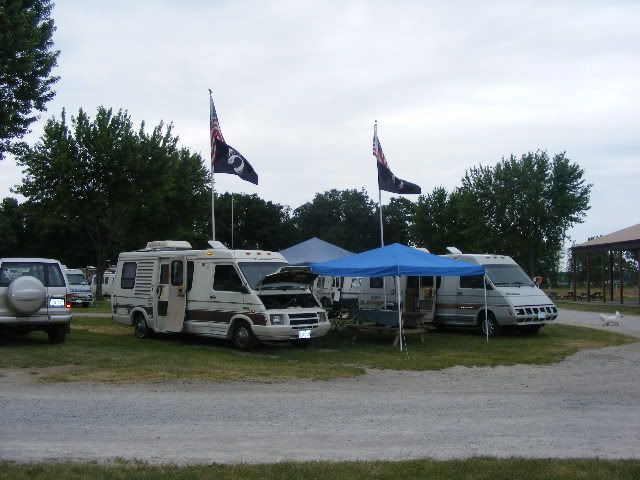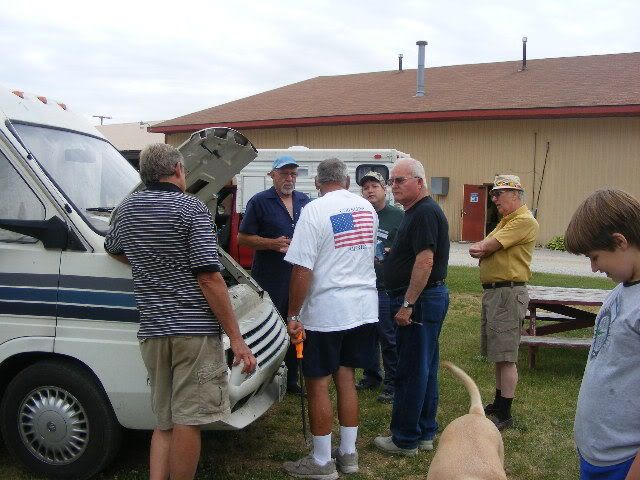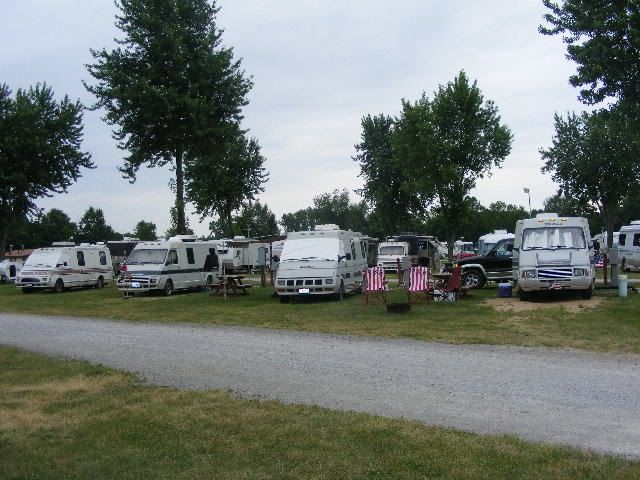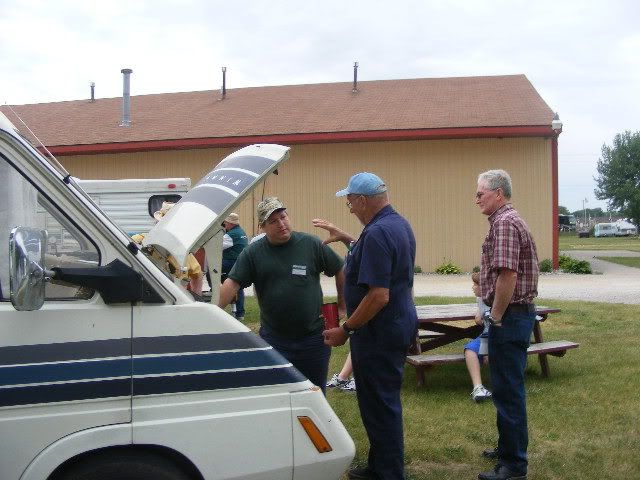 However Craig Maynard, the founder of the Ohio Rally passsed away on July 31, 2007.
I was glad that I was able to attend this years rally and meet him.
I know that he will be missed by one and all.
John